Spiritual Direction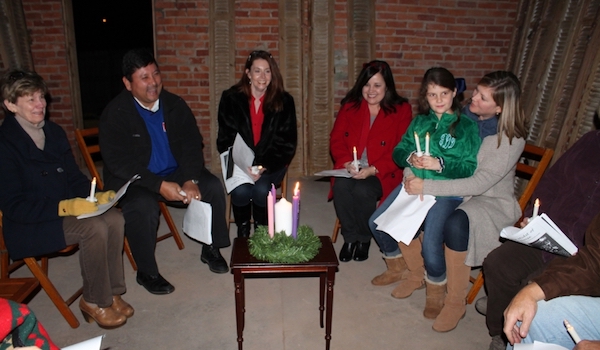 Spiritual direction is a process that brings you into the awareness of God's presence in your life. It also enables you to discern where God is leading and directing you in daily decisions and into the future. Spiritual direction helps you recognize the parallels between your physical and spiritual journey, and how to have your eyes open to opportunities and invitations from God on a daily basis.
Spiritual direction is holy listening to the one who shares his/her life story. A spiritual director listens to the person receiving direction and to the Holy Spirit. Life issues, spiritual practices, discernment of life transitions, and relationship issues are frequently raised in a spiritual direction session.
Ours spiritual directors are interested in your very soul and all the uniqueness discovered in you, no matter the circumstances of your life...this includes the full range of human emotion where we all live on different days - from despair, discontent, grief and confusion to peace, joy, and contentment.
Our spiritual directors are trained and certified in Spiritual Formation and are a part of supervision groups and their own soul tending. Contact Rev. Cathy Brewton for an appointment at 318-202-3850.